We are extremely excited to be returning for Hallowtween in 2021,
and we are officially 'Good To Go'!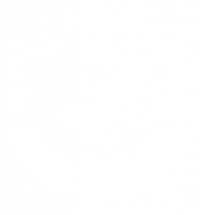 To make the most of your afternoon with us we recommend you read our FAQs and have a little read of the info below!
To stagger arrival times, tickets are sold in 30 minute intake periods, starting at 12.30pm. We recommend that you allow up to two hours for your visit to allow time for queuing and to go through all four haunted houses, get a bite to eat and drink and enjoy the atmosphere of the event! 
Tickets cost between £13.50 - £18.50 per person (adult or child) depending on date, plus a £1.50 online transaction fee. Tickets MUST be bought online. There are limited tickets for each intake period, so you are strongly advised to book tickets early to get the date and time you want! We advise the event is suitable for 10 to 15 year olds, as it is likely to be too scary for your little ones - These ages are just a guide though, and we leave the final judgment up to you.
(Subject to availability tickets may be bought online the day of your visit.)
If you've never visited us before you can use our handy route planner, which can be found here!