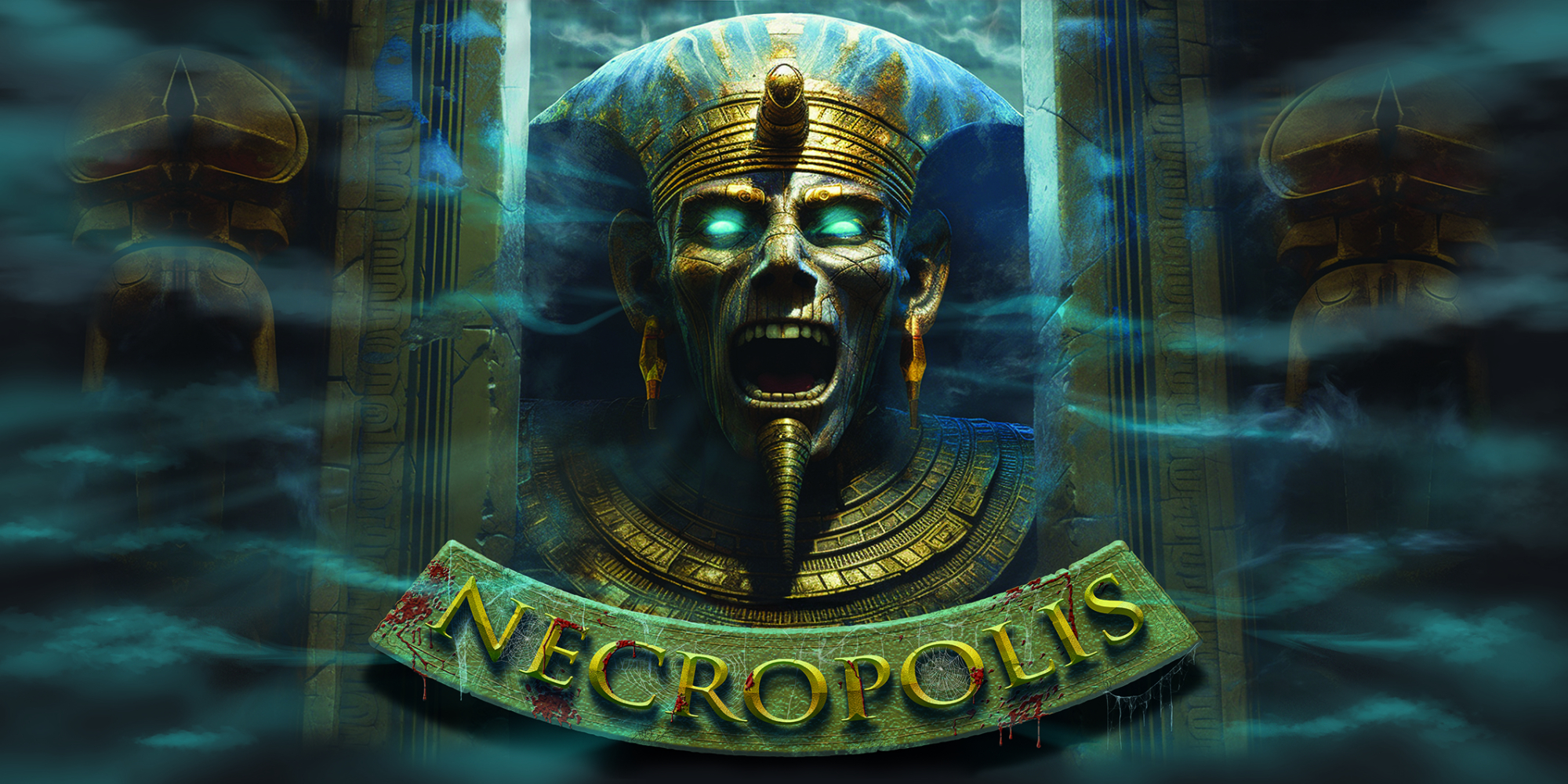 BARNAGGEDON 3D HAS BEEN REPLACED BY NECROPOLIS - A NEW SCARE HOUSE FOR 2023!!!
Circus ringmaster Charlie Tornees like many Victorians of his time was captivated by Egyptomania! He scoured the ancient Egyptian Necropolis, literally translated as City of the Dead, raiding tombs and stealing mummies or parts of mummies, jewelled scarabs, amulets, canopic jars and other funerary artifacts intended to aid safe travel to the afterlife. But these objects were often cursed!
Charlie never heeded the ancient curses, but during the fire that destroyed the circus, the heat and flames fused the mummified body parts into a new creation, re-awakening the vengeful spirits of the long dead Egyptians. Unable to reach the promised afterlife their tortured souls now protect the offerings to the gods and curse any who dare enter their realm! Will you break the curse and escape the Necropolis, or will you be entombed for eternity!